At Fred Beans Ford, we believe that a car dealership should be a part of the community that it works with. Any dealership not interested in the community is not worth your time, and to demonstrate just how dedicated Fred Beans Ford is to the citizens of Philadelphia, Doylestown, and Warminster, we maintain this community events page so that you'll always be up to date on the latest happenings in your town. 
Learn more about community events in your town and find out why Fred Beans Ford is the only dealership you should trust for your next vehicle.
Find Fun and Excitement Near You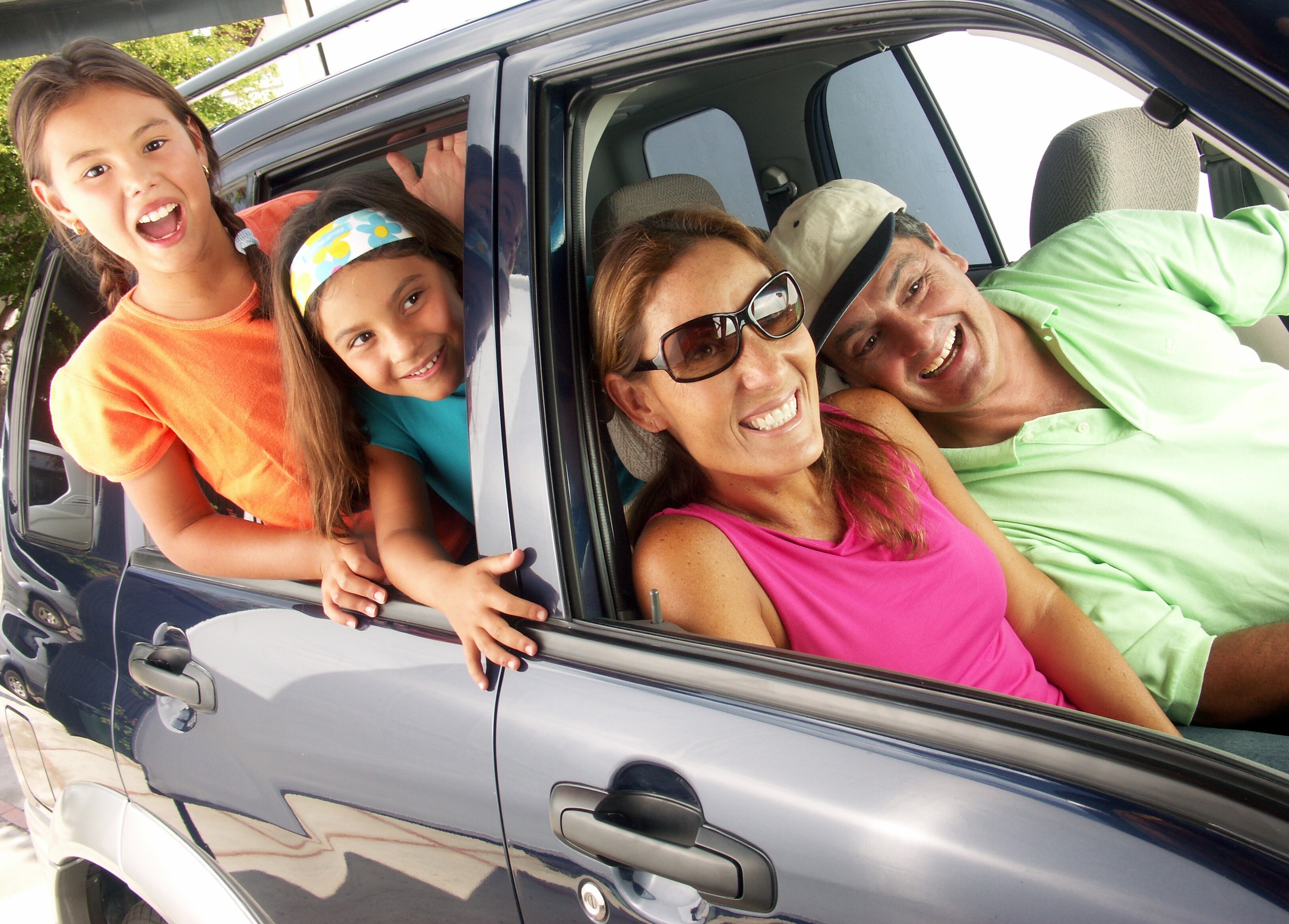 The team at Fred Beans Ford prides ourselves in being involved in the communities that we serve, which is precisely why we try to stay informed on all the exciting events that Doylestown, Philadelphia, and Warminster have to offer. By using our community events page, you can guarantee that you'll never miss the fun-filled events happening in your town. 
Do you like parades? What about festivals and art shows? Whatever kind of fun and entertainment you and your family enjoy, you'll be able to quickly browse this page to find up to date information on your town's upcoming events. You might even discover something that you've never experienced before, meaning the Fred Beans Ford community events page is also a dependable resource to find a new adventure. 
As soon as a new event is listed in your area, you'll be able to find information about it right on this page. Fred Beans Ford believes that a dealership can only serve a community if it understands a community, which is why we're committed to letting you know about entertaining events that will bring a little bit of joy to your life.
Visit Fred Beans Ford Today
No matter the community events that you're interested in attending, you need a reliable, comfortable vehicle to help you get to them, which is why you need to make sure to pay a visit to Fred Beans Ford as soon as possible. 
In addition to keeping you connected with the goings on in your community, Fred Beans Ford is proud to offer the best new and pre-owned vehicles that you could ask for. Whatever make or model, you'll be able to find the perfect vehicle for you by searching the Fred Beans Ford inventory. Stop by today and make sure to keep coming to this page to learn about the best events in your community.
All Star Show - Comedy Club
April 14th, 2018 ; 8:30 pm 
Comedy Cabaret Comedy Club - 625 N. Main Street, Doylestown, PA 18901 
SURE TO SELL OUT 
Doors open at 7:45 pm for the 8:30pm Comedy Show
$25 includes taxes and fees! Pay at the door
Wine Concert
April 27, 2018 ; 6:00 pm
The Market at DelVal - 2100 Lower State Rd, Doylestown, PA 18901
Join us for our favorite neighborhood event! Bring the whole family to relax on the lawn (weather permitting) and enjoy great LIVE entertainment by local musicians, while sipping on locally made Rose Bank Winery wines or PA craft beers. Admission- $3 per Child or Adult, Children under 24 months are FREE. Wine & beer is available for purchase by the flight (6 select wines and 4 select beer samples), glass or bottle of wine. Come hungry! Our Deli & Kitchen is open 'till 8 pm for sandwiches, salads, and desserts. Crackers, cheese, chips, and other goodies to accompany your wine are available in The Market. Bring the whole family...there's an inflatable attraction to keep the kids busy, and the DelVal Creamery is open. Sorry, no outside food or beverages are permitted.
Celebration of Light
April 28, 2018 ; 5:30 pm
Church of the Holy Spirit - 3 Haytown Road, Lebanon, PA 08833
Save the Date!  Saturday, April 28th.  Concert, art presentation and silent auction.  Experience the music and art of internationally acclaimed (and Frenchtown, NJ based), pianist, Heidi Breyer-Volkov and artist, Alexander Volkov.  Heidi has created a deep visceral  and musical analysis of Alexander's art and together they deliver a singular experience that is not to be missed.  (Will Ackerman, Grammy winning guitarist, producer and Founder of Windham Hill Records.