Fresh-baked bread, bagels, or even cookies are one of the best things to eat. However, finding the right bakery to find these treats is just as important. There are plenty of bakeries in the Doylestown area, but finding the best ones can be a little difficult. Luckily, we did our homework and found a few that you should check out when you're in the market for some fresh-baked goods.
Here's our list of the best bakeries near Doylestown to check out.
Crossroads Bake Shop
812 North Easton Road, Doylestown, PA                                     
Crossroads Bake Shop has been serving up fresh-baked bread and pastries to the Doylestown area since 1991. They've got all the classic breads, as well as some unique and interesting flavors of pastries and cakes, like zucchini carrot cake, apricot almond torta, and even several wheat-free options for any dietary restrictions. Be sure to arrive early so you can enjoy the best selection before they sell out!
The Happy Mixer Gluten Free Bakery
4275 County Line Road, Chalfont, PA              
If you've struggled with the sacrifice of baked goods due to a gluten allergy, you're in luck-the Happy Mixer is a bakery that skips the gluten, but not the delicious flavors. This gluten-free bakery offers up classics like vanilla iced donuts, pound cake, red velvet cake, and even snickerdoodle cookies. You can even custom order a cake for a fun holiday party, a birthday, or a wedding. Sample some of the gluten-free goodies at the Happy Mixer.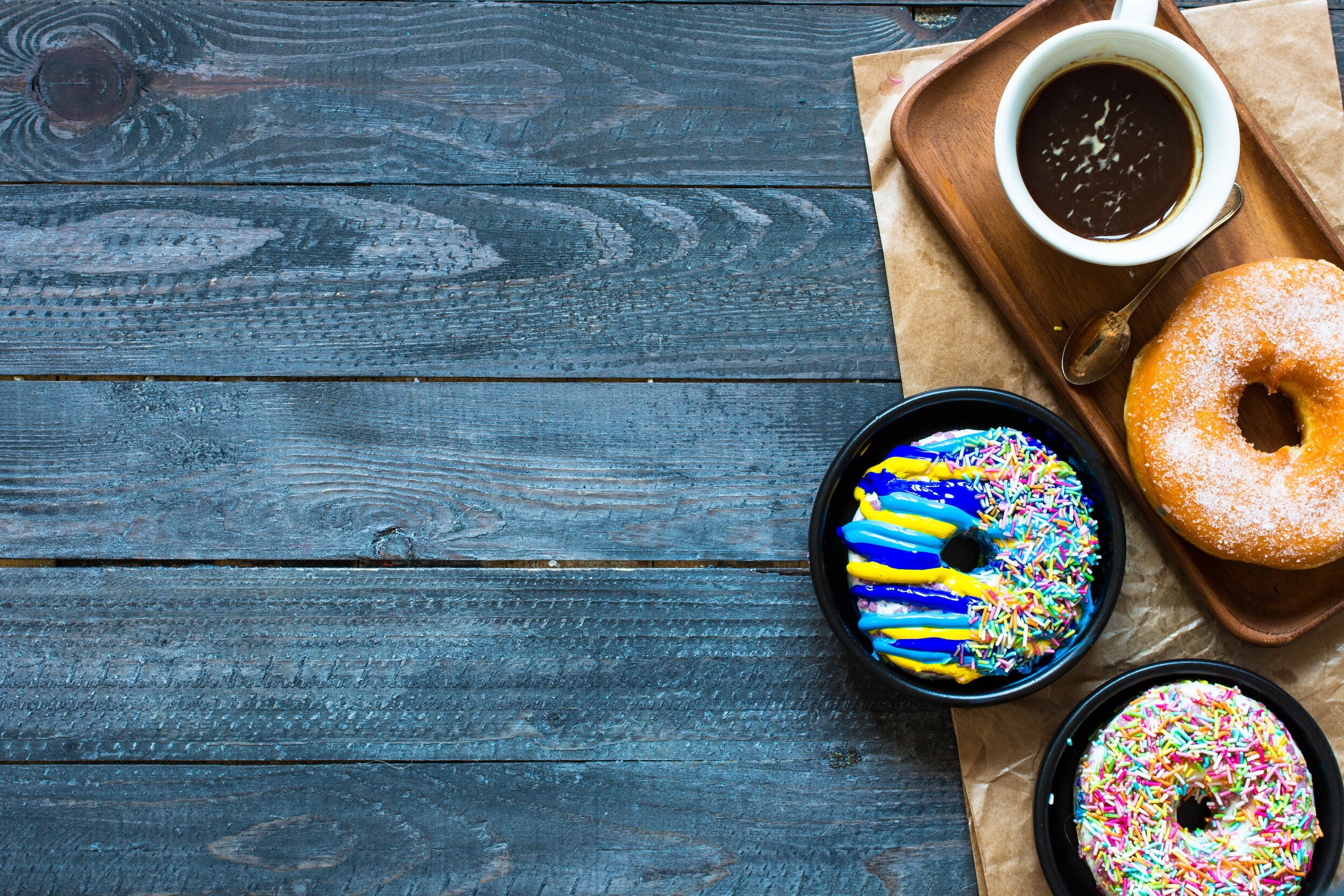 Sweetah's
50 South Main Street, Doylestown, PA               
Whether you're on a gluten-free diet or not, there's no denying that the treats coming out of the oven at Sweetah's in Doylestown are absolutely delicious. This is your destination on Main Street for some tasty treats like pumpkin ginger cupcakes, maple pecan scones, and cranberry oatmeal cookies, among many other unique and flavorful options on the menu. Sweetah's even offers vegan options, so you'll be able to enjoy some delicious baked treats no matter what diet you're on.
If you're in the mood for some sweet and delicious fresh-baked treats, some of these shops in the Doylestown area may be exactly what you're looking for.