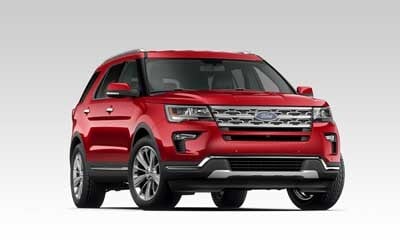 The Ford Explorer has been among America's most dependable minivans for decades. So considering that the Explorer is a good choice, options are just as important as dependability, as are comparisons to similar vehicles.  That's why Fred Beans Ford of Doylestown offers reviews, comparisons, and feature listings, so the drivers of Warminster, Philadelphia, and Doylestown can make an informed purchase.

Ford Explorer Reviews
After reading reviews of the Ford Explorer, you'll have a clear picture of what it offers in terms of features, performance, and safety. Our complete and easy to understand reviews make selecting your next Ford Explorer far easier and give you some knowledge for talking points when it comes to speaking to our associates.
Explorer Comparisons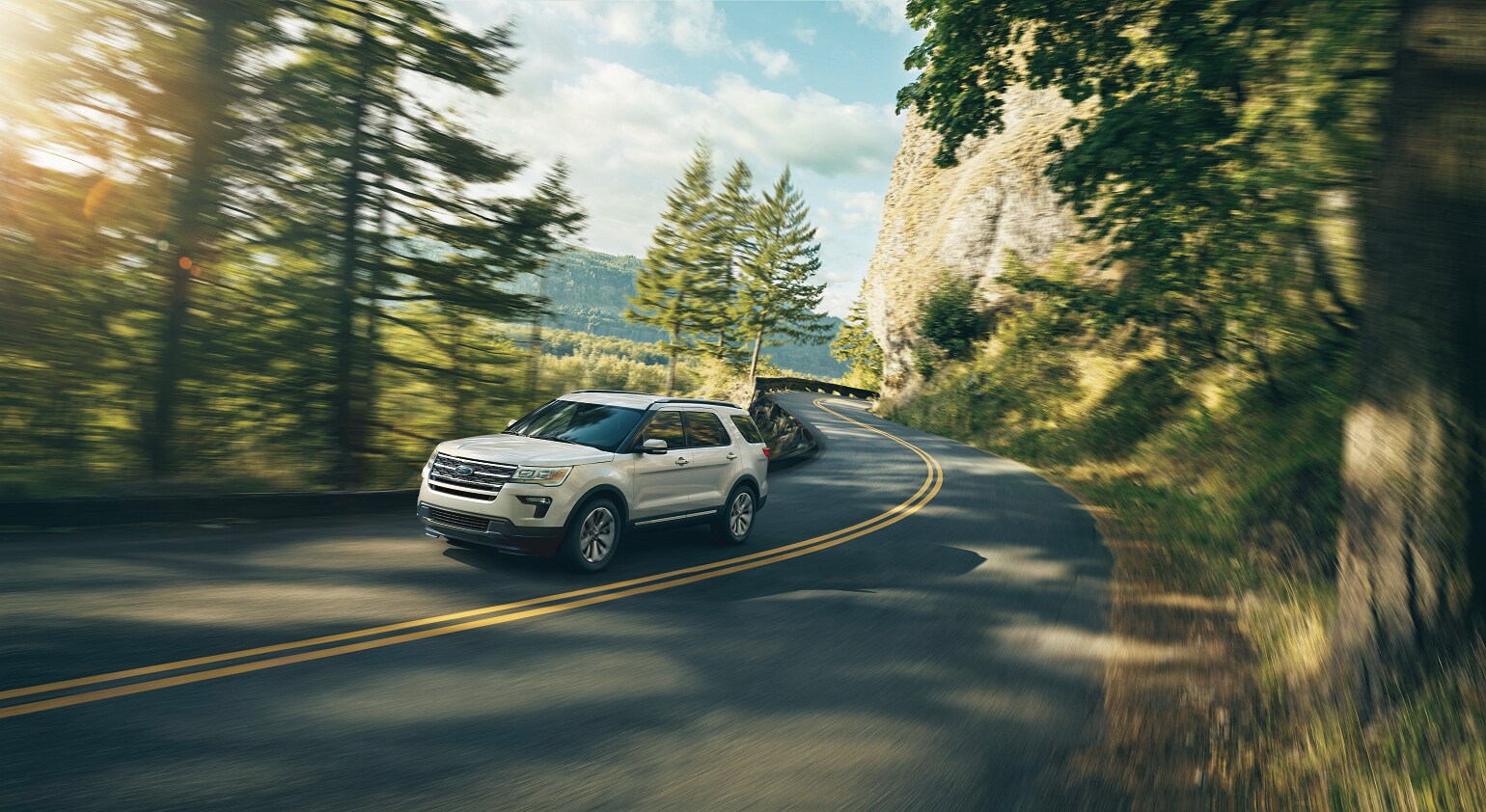 If you want to see how the Explorer compares to similar minivans, our comparisons will make life much easier.  We know that the discerning buyer needs clear, concise, and credible comparisons, so we provide easy-to-follow guides for you. Once you've read our comparisons, we think you'll have a good idea of what to expect and how the Explorer compares across the lineup.

Explorer Trim Levels
Are you the kind of buyer who prefers the base Explorer trim?  Do you prefer trims like the Explorer Platinum, with bleeding-edge technology and luxury comfort?  Or maybe you like a nice mix of features and affordability that you can get from the Explorer XLT?  Regardless of which you prefer, you can find out how trims compare to one another and what each has to offer at the click of a button.
Explorer Technology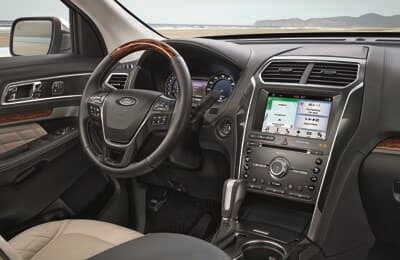 You can quickly come to grips with all the new technology this year's Ford Explorer has to offer.  Learn about features like the first row's two standard LCD displays, including a touchscreen, and the steering-wheel-mounted audio controls, or standard safety technology like the rear camera, engine immobilizer, and occupant-sensing airbags. Even higher-tiered trim standards like SiriusXM® AM/FM/HD/Satellite radio with seek-scan.
Explorer Safety
Safety features are potentially one of the most important considerations when it comes to buying a new vehicle, and we completely understand. We offer a detailed analysis of the Explorer's various tiers' safety features. This allows you to come to our dealership informed and knowing exactly what options are standard, including air bags, side impact bars, brake types, and various sensors. You also get a grasp of available options, such as the optional forward collision warning and 3-point rear center seatbelt for the base model.
Experience Explorer
Whether you need time to mull it over or want to come in while it's still fresh in your mind, we're ready and waiting. Come in to Fred Beans Ford of Doylestown as soon as you're ready.  We're here and ready for interested drivers from the Philadelphia, Warminster, and Doylestown region. Our friendly and knowledgeable representatives can help guide you through our various  trim levels and answer any lingering questions you may have, as well as offer you the best Ford Explorer deals in the area.