Now that the holidays are rapidly approaching, you're probably scrambling to get all the decorations up, get those last-minute gifts, and make sure everything is in order for your family gatherings. However, did you stop to think about your New Year's resolution? There are plenty of ways that you can improve yourself and your lifestyle that are conveniently available in the Doylestown area.
We assembled this list of great New Year's resolution ideas near Doylestown that you can do to help better yourself this year.
Get a Personal Trainer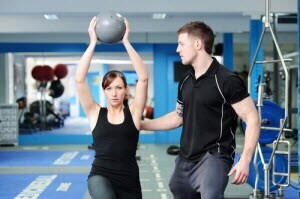 A lot of people choose getting fit and joining a gym as their New Year's resolution. However, without the right push, a lot of people tend to abandon this resolution by the third week of January. Instead, why not get a personal trainer who can make sure you're pushing yourself? By doing so, you won't give up on your goals.
Montone Fitness Coaching is a local business and gym that provides the right assistance, guidance, and motivation to help you burn the calories and achieve the results. You can participate in a larger class, work with small groups, or even get a one-on-one experience with a personal trainer, so you can learn the skills, the styles, and be on your way towards getting fit.
Take Some Personal Time to Relax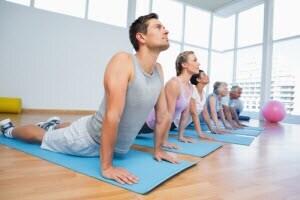 Finding the time to relax is important to ensure that you're staying true to your resolutions. However, one of the best ways to relax is to continue with self-improvement, especially with your flexibility. Yoga has become increasingly popular, and not just because it's a form of exercise with great benefits. By performing the poses in the right conditions, you'll be able to relax long after your class. Sign up with Bikram Yoga Doylestown to start learning the poses and the techniques, so you can get more out of your rest and relaxation.
Get a New Hair Style
Nothing feels better than changing your look a little bit and updating yourself for the upcoming year. When you're ready to take the next step and change your hair style, Impact Hair Design is your destination to get started on your transformation. Whether you're looking for a new cut, color, a special style, or even a permanent weave or chemical straightening, you'll be able to choose the right option and change your look. Impact Hair Design even offers tanning services, so you can leave the studio feeling and looking like a brand-new person.
These were just a few ideas for things you can do around Doylestown for your New Year's resolutions. Have a safe and happy new year!