There's no better way to give back to your community than through volunteering. Not only do you get to help your community thrive and grow, you can also make lasting friendships and grow as an individual.
Lucky for those in the Doylestown area, you have three awesome volunteer opportunities nearby. Below, you'll find more information about how you can volunteer with the Bucks County Opportunity Council, The Conservatory, and the Maternity Care Coalition!
Bucks County Opportunity Council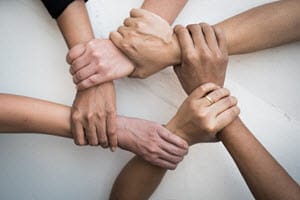 The goal of the Bucks County Opportunity Council is to reduce poverty within the community by promoting economic self-sufficiency. They do this by providing a variety of services executed by their many helpful volunteers.
As a volunteer with the Bucks County Opportunity Council, you can do any number of things including distributing food to seniors in the area, helping low-income families with tax preparation, or even doing clerical work in the Bucks County Opportunity Council office.
The Conservatory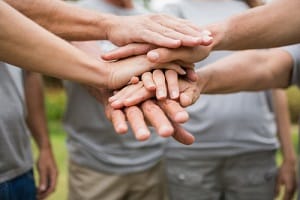 For the musically inclined among us, get in touch with The Conservatory to help children of all ages and demographics get in touch with their performance talents. This non-profit organization specializes in helping talented youths grow and excel as talented individuals.
Volunteering with The Conservatory means helping to keep this operation going through administration assistance and event coordination and production. Volunteers of this organization are essential to bringing the arts to all facets of our community.
Maternity Care Coalition
In nearly 40 years, the Maternity Care Coalition has served as a helping hand to more than 100,000 Southeastern Pennsylvanian families. They strive to provide care to all families with a focus on families plagued by poverty, health disparities, and changing immigration patterns.
You can help change the lives of even more families by volunteering with the Maternity Care Coalition. Get involved today by volunteering to help raise funds, answer hotline calls, provide childcare while mothers are in meetings, provide transport support, cook food for events, and more.
Happy Volunteering!
Now that you have a better idea of where you can donate your spare time, it's time to get out there and get volunteering!