Purchase Your Parts and Accessories at Fred Beans Ford of Doylestown
When it comes to maintaining and repairing your vehicle, you'll want to make sure that you have the right parts and accessories to complete any task. Buying genuine Ford parts for your Ford vehicle is essential to keeping your car as like-new as possible. These high-quality Ford parts and accessories not only provide a long-lasting driving experience but are also the perfect match for your car, truck, or SUV. Plus, they're extremely easy to purchase with our online parts ordering form.
What Types of Parts and Accessories are Available at Fred Beans Ford of Doylestown?
We strive to offer our Warrington, Perkasie, or beyond drivers as many genuine Ford parts and accessories as we're able. These parts range from oils and filters to brake pads, belts, and hoses, with many different variations of each available. If you don't find what you're looking for at our in-house parts center, we can order the right parts for the job directly from the source.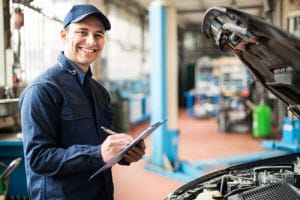 We also sell every type of accessory your Ford vehicle could need. Do you want to add a roof rack to your Ford Explorer? Are you looking for a specific exterior feature for your Ford F-150? Is there a technological device your Ford Mustang needs? We can order the right accessory to match any preference and vehicle.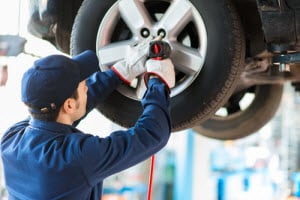 Contact Fred Beans Ford of Doylestown to Order Your Parts Today!
When you're ready to order your vehicle parts, feel free to access our online parts ordering form. All we'll need is your contact information and the parts numbers you need. Click submit, and we'll contact you with any questions and order the parts you requested. If you aren't sure what type of parts your repair requires, our team is available to help. Contact us or take the short drive from Quakertown or beyond to our Doylestown, PA, dealership.