If you're a Ford F-150 driver in the area of Doylestown, Philadelphia, or Warminster, our team here at Fred Beans Ford of Doylestown is dedicated to providing you with the information you need in order to make sure your truck continues to perform at the same high level.
For that reason, Fred Beans Ford has drawn up the following list of dashboard lights along with brief explanations for each one, so you know what they mean and what you should do in the event you notice that any of them have turned on while you're on the road. Take a look at this 2019 Ford F-150 dashboard light guide to become even more prepared.
Adaptive Cruise Control
The Adaptive Cruise Control system indicator light contains the image of a vehicle along with a speedometer and an arrow. It displays different colors to indicate certain aspects of its operation. If it's lit up using a white light, it means that the system is turned on. If it's green, the system is engaged and in use.
The Battery Light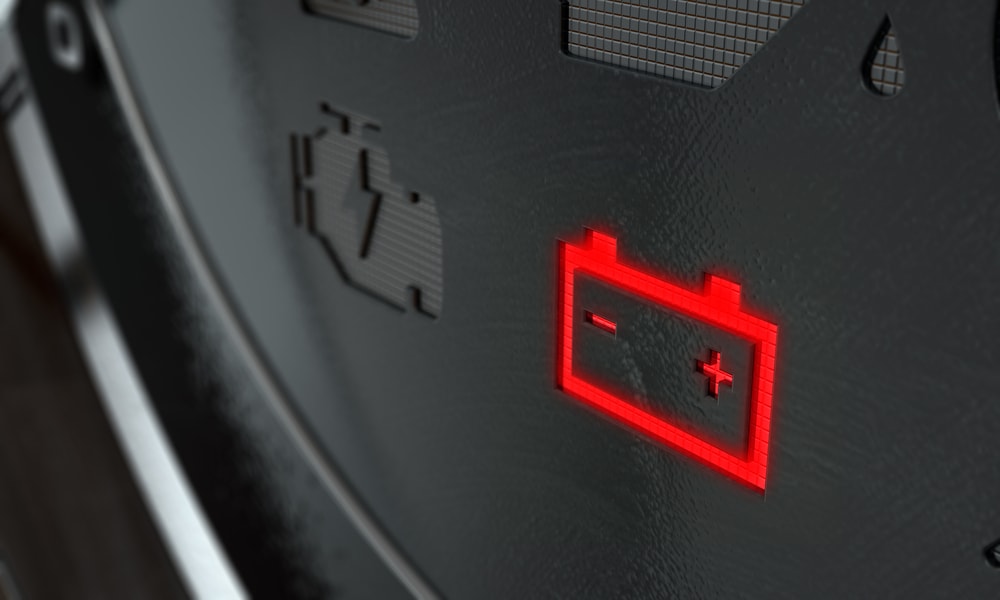 If the light that looks like your typical car battery suddenly pops on while you're driving, there's likely some kind of malfunction either with the electrical system or with the battery itself. You're going to want to shut off any nonessential electrical equipment and get your F-150 to a service center as soon as you can to have it checked out.
Door Ajar
If you notice this dashboard light come on while the truck is running, it's telling you that one or more of your doors are open.
Engine Oil
The engine oil light looks like an oil can with a drop of oil coming out of it. If it lights up while you're driving, pull over as soon as you can, turn the engine off, and check the level of the oil. If the oil is low, you're going to want to have it filled up to where it needs to be. If the oil level seems fine and the light is still lit, have it checked out immediately.
The Front Airbag Light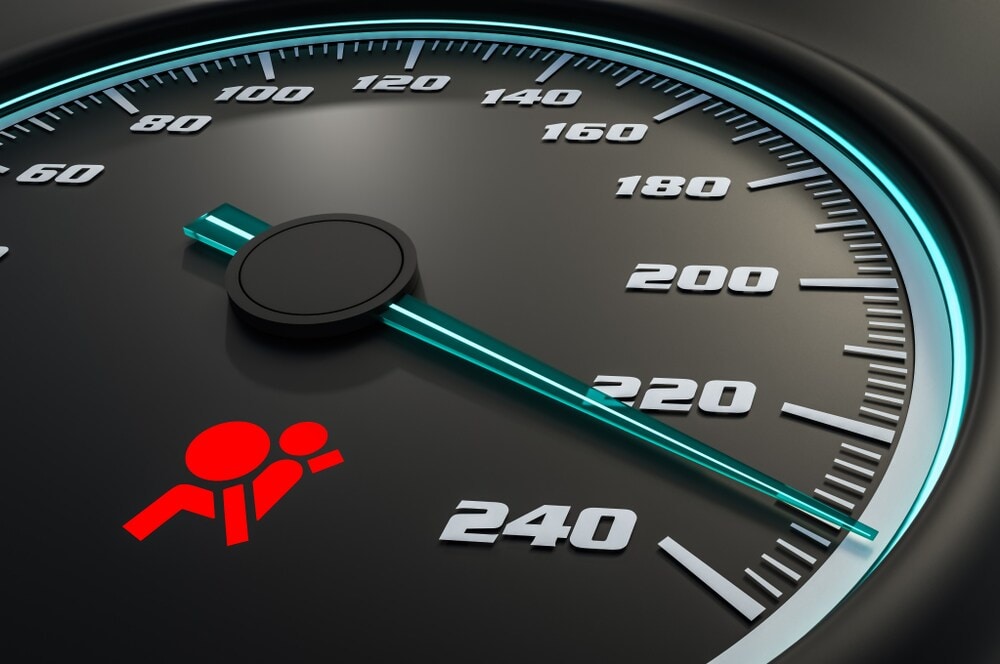 It's normal to see the Front Airbag light blink on when you first turn on your truck. It looks like a passenger wearing a seat belt juxtaposed with an inflated airbag. If it does not come on at this time, stays on, or continues to flash, there may be a malfunction and should be inspected right away.
Hood Ajar
If the hood of your F-150 is not completely closed, you'll be alerted by a light that looks like a car with the hood up.   
Keep an Eye on Your 2019 Ford F-150 Dashboard Lights
If you notice that any of the above dashboard lights that require immediate attention have recently turned on during one of your regular drives around Doylestown, Philadelphia, or Warminster, be sure to contact Fred Beans Ford of Doylestown to make an appointment. Our team in the service center will be happy to have a look.