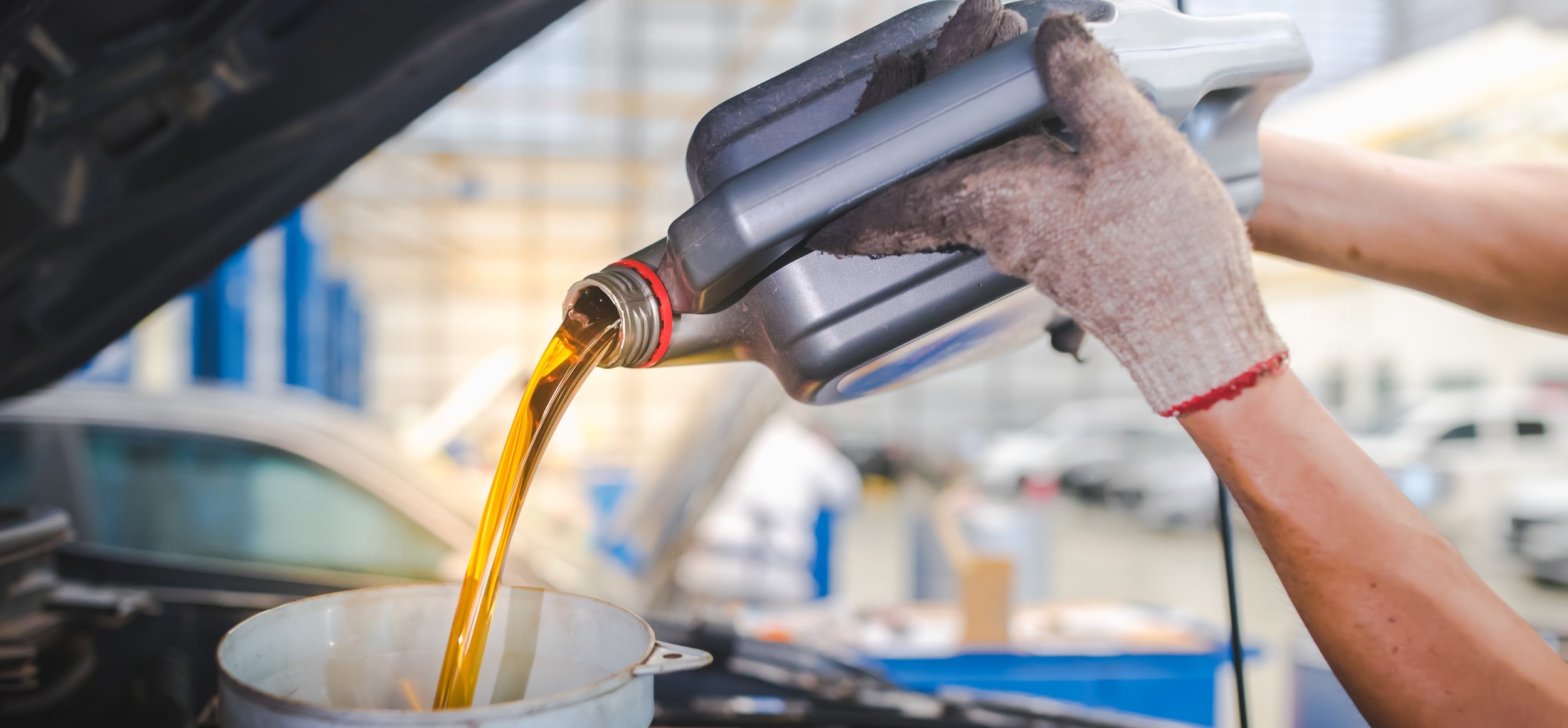 Why Schedule your Oil Change with Us?
Its quick!
Its easy!
Its reasonable!
Experienced automobile owners in Warminster, Langhorne, and Philadelphia know that the key to keeping a vehicle running well for hundreds of thousands of miles is scheduling regular maintenance. While there are several maintenance tasks that are crucial to vehicle performance, none is more important than scheduling regular oil changes.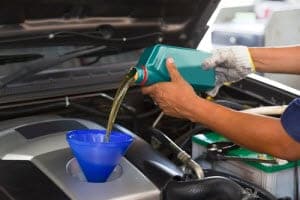 If you've never had to schedule an oil change for your car before and aren't sure how often you need to plan for this maintenance task, you're in luck-Fred Beans Ford Langhorne has provided this page to help you learn about your vehicle's oil change needs. Read about the importance of scheduling an oil change for your vehicle and learn how you can get help at a trusted local dealership.
The Importance of Changing Your Oil
Almost every car owner understands that their vehicle needs regular oil changes for optimal functionality. However, few people understand why oil changes are important. Put simply, oil changes are crucial for the health of your engine in several ways, making it a wise idea to learn a little more about this common maintenance task.
For starters, your engine oil provides lubrication for your engine's moving parts. Over time, your oil will thin out and accumulate debris, lowering its efficacy as a lubricant and causing damage to your engine parts. Secondly, your oil helps to prevent your engine from overheating, and regularly changing your oil ensures it can perform this task effectively.
How Often Should You Change Your Oil?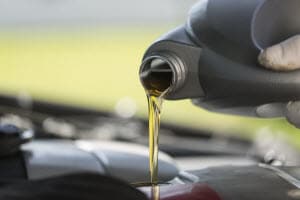 Now that you know why you should periodically change your engine oil, it's time to learn how frequently you need to schedule this maintenance task. While it used to be common to schedule an oil change every 3,000 miles, modern engines are much more efficient, and will not need oil changes this often.
If your car has been manufactured within the last five years, you should only need to schedule an oil change every 7,500 miles. However, you should always consult a maintenance professional in Philadelphia, Warminster, or Langhorne to ensure your engine is getting the care it needs.
Schedule an Oil Change
If you're interested in learning more about why your vehicle needs an oil change, or you're interested in scheduling maintenance for your vehicle, you should be sure to visit the service and parts department at Fred Beans Ford Langhorne. Our service professionals can quickly and easily change the oil in your vehicle, and can handle any other maintenance task you may need.
Trust the Fred Beans Ford Langhorne service department and keep your vehicle on the road for years to come.
Showroom Hours
Monday

09:00AM - 08:00PM

Tuesday

09:00AM - 08:00PM

Wednesday

09:00AM - 08:00PM

Thursday

09:00AM - 08:00PM

Friday

09:00AM - 08:00PM

Saturday

9:00 AM - 5:00 PM

Sunday

Closed