Maintenance is an integral part of being a car owner. To keep your vehicle in the same great shape it was in when you first picked it out, it's necessary to stay on schedule with all of your routine maintenance services.
That's what we at Fred Beans Ford of Doylestown are here to help you do. On this page, we've compiled all of our maintenance schedules into one convenient place for drivers in the Doylestown, Philadelphia, and Warminster areas. Read ahead to learn more!
Our Detailed Maintenance Schedules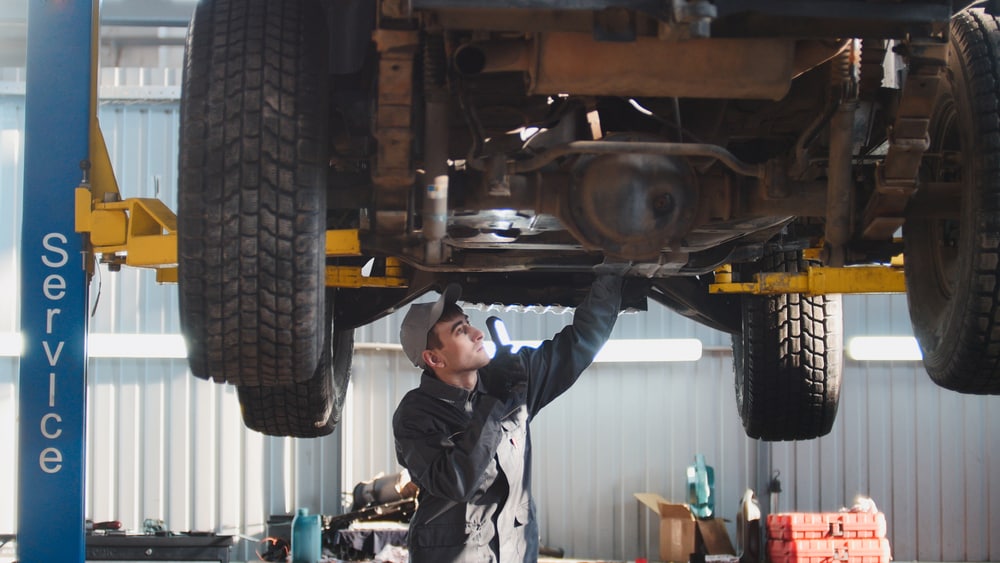 In our maintenance schedule guides, you'll find an abundance of important information that'll help you keep your vehicle in the best possible condition. Each guide is tailored towards a specific vehicles and its special needs because no two models need exactly the same services at the same time.
Depending on a variety of factors, your vehicle many needs services sooner than others and different services entirely. That's why it's integral to look at the maintenance schedule for your specific vehicle.
In our maintenance schedule guides, you'll find a detailed breakdown of what your vehicle needs each time you visit the service center. You'll also get a better idea of what you can expect in terms of what to budget for a specific service visit and how long it'll take so you can schedule around it.
Servicing Your Vehicle on Time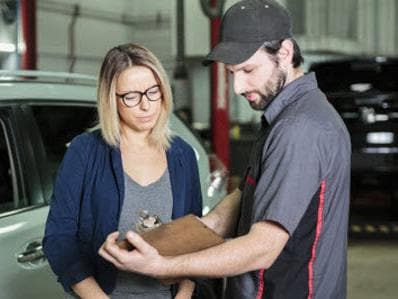 The first step to taking care of your vehicle is knowing when it needs each necessary maintenance service. The second step is executing these services at a service center near you. Since we already know what your vehicle needs, why not come to us for all of your maintenance needs?
Our service center is staffed with a team of expertly trained service technicians that can take care of all your routine and repair service needs. Come to us for oil changes, tire rotations, brake inspections, and much more.
Schedule Service with Us Today!
After you've explored the maintenance schedules on this page, we hope you'll think of us at Fred Beans Ford of Doylestown the next time you're in need of service. Think that time might be now? Drivers in Doylestown, Philadelphia, and Warminster can schedule a service appointment today!