Do you ever notice when a little light symbol appears on your dashboard? Do you know what the light actually means? At Fred Beans Ford of Doylestown, we're always trying to help our drivers in the Doylestown, Philadelphia, and Warminster areas understand the inner workings of their vehicle and components. However, one of the most common questions that we get is, "What does this light mean?" We hope that our Ford dashboard light guides can help answer your questions.
Our Ford Dashboard Symbol Guides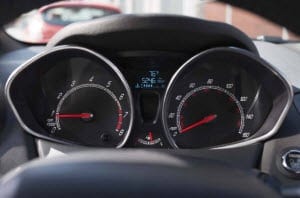 Our Ford dashboard symbol guides are here for drivers like you to reference when you see an unfamiliar light that pops on in your vehicle. These lights indicate an issue with your vehicle's engine and components. Knowing what they mean is crucial not only for the benefit of your vehicle, but for your safety, as well. These dashboard symbol guides go over the most common dashboard symbols that you'll see appear while you're out on the road.
How These Dashboard Symbol Guides Help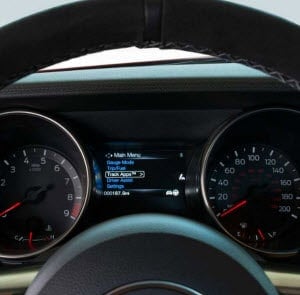 These guides are here to help drivers learn more about the warning and indicator lights that can appear on the dashboard. All of these lights will appear briefly when you start the vehicle. But when they come on while you're actively driving, it could mean a problem. Our guides not only explain what the light means, but we'll also tell you what measures you should take to prevent any further damage to your vehicle. By knowing what to do when these lights appear, you'll be able to remain calm and take the necessary steps to guide your vehicle to safety.
Do I Need These Pages?
You don't have to read these pages and learn about your vehicle's indicator and warning lights. However, they can be really helpful to educate you about these lights so you'll know what's wrong with your vehicle and what you should do in the moment. All you have to do is locate your Ford model on this page, click, and learn what your dashboard lights mean and what you should do when they appear while you're heading toward your destination.
Fred Beans Ford of Doylestown is always happy to help drivers in the Doylestown, Philadelphia, and Warminster areas. Call and schedule your test drive today!